---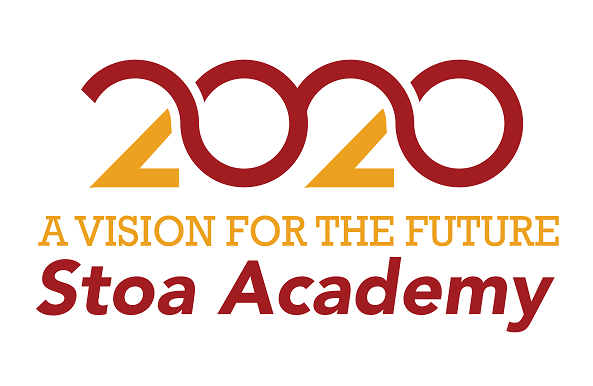 ---
Welcome to Stoa Academy 2020
A Virtual Conference for Parents, Coaches, and Alumni
July 17 & 18, 2020




Get a front row seat for our First Virtual Stoa Academy!
Stoa Academy is a 2-day event for competitor parents and club leaders. With practical training in event coaching, club building, and leadership skills, this event is a great fit for those looking to empower our upcoming leaders!
Five sessions will be offered each day where you'll have a choice of 2-4 workshops each session. Attending LIVE on Friday & Saturday will give you a total of ten workshops and the opportunity to ask questions of the presenters!
Attend LIVE on July 17 & 18:
Early Bird Registration: Register between June 1st-30th to attend LIVE for $49 per person
Regular Registration: Register between July 1st-18th to attend LIVE for $59 per person
Over the two-day conference, we anticipate offering over 30 workshops on speech, debate, clubs, and life! You can Attend LIVE and later have access to ALL the materials by purchasing our ALL-ACCESS PASS. This is the best value! In addition to being able to attend LIVE, you will have exclusive access to ALL of the recorded workshops, as well as ALL of the handouts, from July 30th-December 30th.
ALL-ACCESS PASS: $99 per household